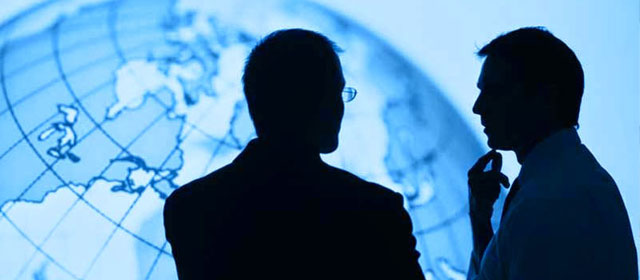 Founded in the United Kingdom in 1993, GIC is the world's leading independent certification body serving over 20,000 clients in more than 30 countries.
Established in the United Kingdom in 1993, Guardian Independent Certification Ltd (GIC) is an accredited conformity assessment body that assesses and certifies organizations conforming to management system standards and provides training on wide range of certified management system courses.
GIC is accredited by United Kingdom Accreditation Service (UKAS) and Joint Accreditation System of Australia & New Zealand (JAS-ANZ). GIC is also an Approved Training Organization by the International Register of Certificated Auditors (IRCA).
GIC is a global certification body with a network of more than 30 offices situated around the world. To-date, GIC has issued more than 15,000 effective certificates to countries in Asia Pacific, Europe, Americas, Middle East and Africa. This global presence gives GIC an advantage to quickly deliver the right people to any client, anywhere in the world.