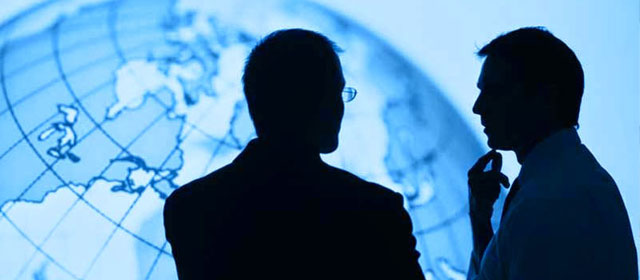 Guardian Independent Certification has started its operations in Singapore since 2002. Guardian Independent Certification Pte Ltd is accredited by the Singapore Accreditation Council (SAC) to offer certification services in ISO 9001 Quality Management Systems, SS 506 Part 1 Occupational Safety and Health Management Systems, GDPMDS Good Manufacturing for Medical Devices, Ready Mixed Concrete product certification and ISO 29990 Learning services for non-formal education and training.
We certify companies under ISO 9001 Quality Management Systems, ISO 14001 Environmental Management Systems, ISO 45001 Occupational Health and Safety Management Systems, ISO 22000 Food Safety Management Systems and ISO 27001 Information Security Management Systems under United Kingdom Accreditation Service (UKAS) and/or Joint Australia and New Zealand (JAS-ANZ) schemes.
Besides offering a comprehensive range of certification services, we provide a wide range of training programs to cater to the needs of the industries and clients.
For every conformity assessment, we will deploy our competent audit team to deliver a practical and effective audit, and to enable our clients to achieve business objectives including cost savings, increased customer satisfaction, increased sales, improved productivity, sustainability, and to reduce risks in reliability, environmental, health & safety issues.