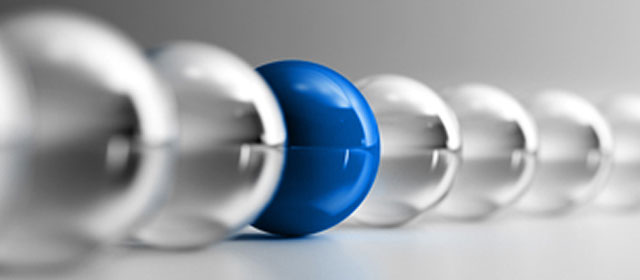 With over 20 years of experience in management system auditing and certification, we are committed to:
Guarding the business interests of our clients through our competent assessors having intensive industry experience, technical and regulatory knowledge to deliver the most meaningful value-added certification audits; bringing consistency, optimization and efficiency to improve the clients' management systems performance and to reduce their risks, with minimum disruption and cost to clients' operations.
Reaching clients everywhere in the world, whether our clients are looking to operate internationally or to expand locally to accommodate new business, we are accessible and has the flexibility and capability to provide world class service anywhere around the world.
Demonstrating competence, impartiality and performance capability by holding internationally recognized accreditations, our certification process delivers confidence to clients' stakeholders that their management systems are meeting international standards and specific requirements.
Ensuring confidence in everything we do.