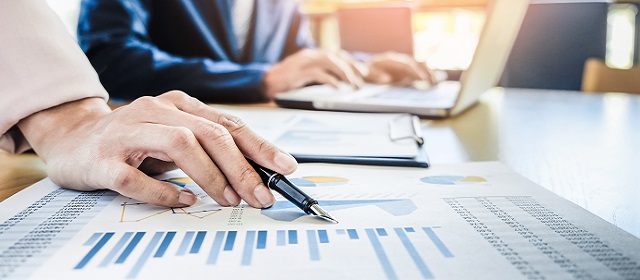 We provide training courses to help you demonstrate your competence and develop your career.
Our training courses are led by an expert team of tutors who are the absolute best in their field. We only qualify tutors with many years of training and assessment experience and have worked with a wide range of business sectors, so they can impart years of knowledge and skills you can use in your organization after the training.
Our training courses have undergone the strictest design and development processes, so you can have confidence in us to deliver very best in training and subject matter expertise.
We emphasize on practical learning under our tutors' guidance, so you can make the most out of each training session with us.
We don't just provide audit and certification of management systems, we teach you how to transform your organization.
For registration, email us at enquiries.sg@gicgrp.com and attach the completed registration form.
Download Schedule & Registration Form here: