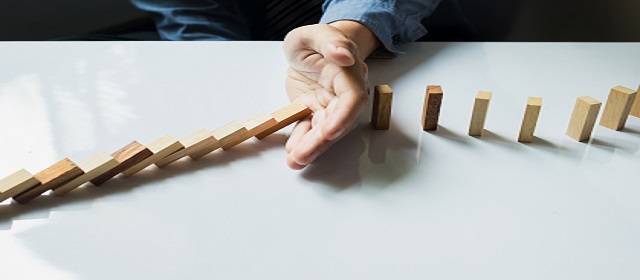 ISO 22301 Business Continuity Management System (BCM) is an international standard that helps organizations be ready and able to respond to unforeseen and disruptive situations. ISO 22301 also enables organizations to mitigate potential losses, minimize corporate risk and take a quick, efficient, and coordinated approach in times of crisis.
Benefiting from the fundamentals of risk management, organizations will have to ensure that risks are identified and minimized. The processes to be covered by emergency planning and the corresponding recovery plans will need to be defined. Organizations must then evaluate all measures in terms of costs and benefits to ensure proper reaction on the part of the organization.
By implementing ISO 22301, organizations can be prepared for the event that should any of the processes, services or system operated activities are impaired or fail completely, actions are identified and executed accordingly to the predefined emergency and recovery plans. This allows the organization to resume productive operations as quickly as possible.
The requirements specified in ISO 22301 are intended to be applicable to all organizations, or parts thereof, regardless of type, size and nature of the organization. The extent of application of these requirements depends on the organization's operating environment and complexity.
For more information, email us at enquiries.sg@gicgrp.com.