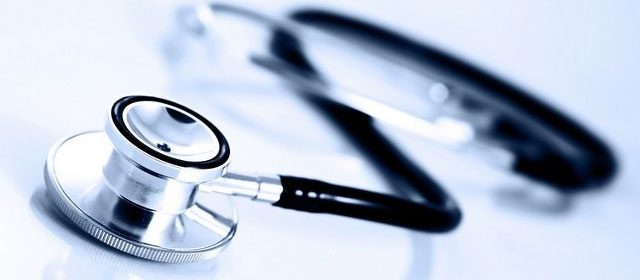 SS 620 GDPMDS (Good Distribution Practice for Medical Devices) is a certification for companies involved with storage, trade and distribution of medical devices. GDPMDS certified companies have established procedures and processes to ensure that medical devices are properly stored, transported and handled under suitable conditions as per regulatory requirements or product specification.
Companies need to establish, develop, maintain and control distribution activities and processes to ensure the quality and integrity of medical devices throughout the distribution processes.
Companies who are involved in wholesale and/or importation of medical devices in Singapore are required to be GDPMDS certified prior to applying for an Importer or Wholesaler Licence. The requirements for GDPMDS Certification can be found on the HSA Website.
For more information, email us at enquiries.sg@gicgrp.com.