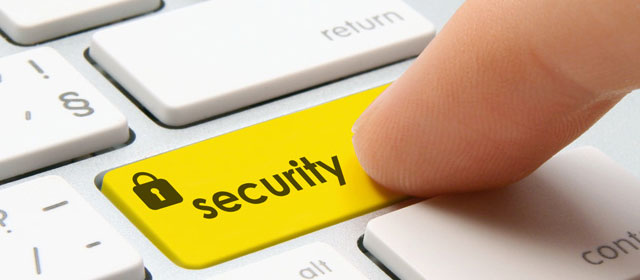 ISO 27001 is a technical standard for Information Security Management System (ISMS)
This international standard specifies the requirements for establishing, implementing, maintaining and continually improving an information security management system within the context of an organization. This standard also includes the requirements for the assessment and treatment of information security risks tailored to the needs of organization.
For more information, email us at enquiries.sg@gicgrp.com.