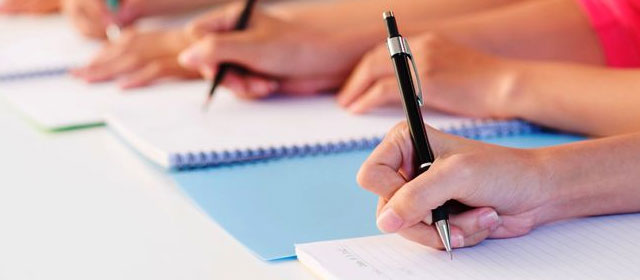 The ISO 29990 Learning Services for Non-Formal Education and Training standard will enhance transparency and allow comparison on a worldwide basis of learning services, offering a single alternative backed by international consensus to the huge variety of national service and management standards which now exists in the field of non-formal learning.
The standard encourages a focus on the learner and the results of the process, and emphasizes the full range of options available for delivering learning services.
For more information, email us at enquiries.sg@gicgrp.com.