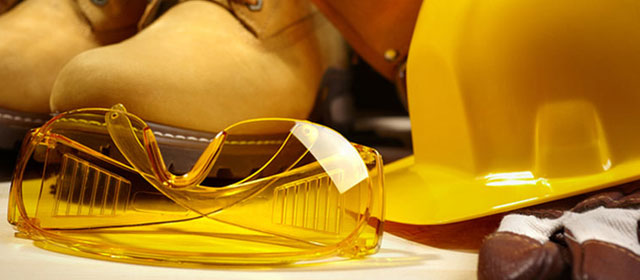 Occupational Health & Safety Assessment Series, ISO 45001:2018, is a technical specification related to occupational health and safety management systems. It will replace the current OHSAS 18001:2007 that is currently widely implemented by organizations worldwide.
ISO 45001:2018 enables an organization to determine and control its risks and improve occupational health and safety performance. It promotes a safe and healthy working environment and provides the vehicle for companies to meet their health and safety obligations efficiently.
ISO 45001:2018 certification enhances the organization's reputation in occupational health and safety. In addition, it signifies legal and regulatory compliance which potentially reduces the number of accidents, downtime and associated costs to the organization.
For more information, email us at enquiries.sg@gicgrp.com.