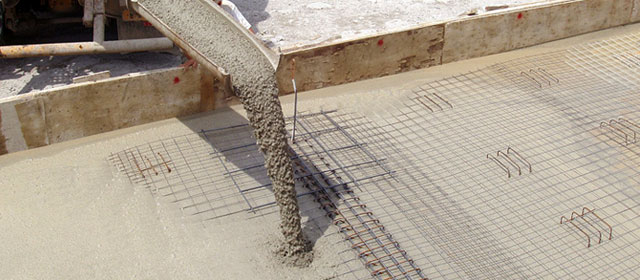 The RMC product certification scheme is applicable to organizations (i.e. plants located on the construction site or off-site) supplying ready-mixed concrete for structural use, including those used in casting of precast structural elements manufactured both locally and overseas.
GIC Singapore is one of the few certification bodies in Singapore who can carry out Ready-Mixed Concrete (RMC) audits and certify Ready Mix Concrete Producers in accordance with Product Standards (e.g. SS EN 206, SS 544 Part 1 & 2 and SAC CT 06).
For more information, email us at enquiries.sg@gicgrp.com.